Rent-to-own, payday loans up income bracket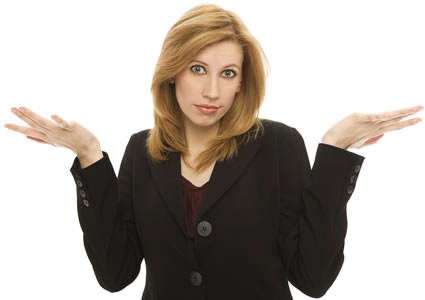 Payday loans aren't the only short-term consumer credit service that is growing in popularity with higher-income consumers these days. According to Maria Halkias of The Dallas Morning News, rent-to-own stores like Rent-A-Center (America's largest) are seeing more higher-income customers than they have in years. This is an expected byproduct of the current recession: Rent-A-Center's year-end figures actually exceeded expectations.
Similar results have been reported in the pawn shop industry. Such returns have even prompted many cash advance outlet stores to expand their offerings to include pawn services. Some have also ventured into the buying and selling of gold, which makes particular sense when the value of the U.S. dollar is low. Cash America Director of Public Relations Yolanda Walker said people are finding "creative ways to make ends meet."
Sign of the times
The trend of Rent-A-Center, payday loan stores and pawn shops looks to continue as the economy suffers. The need for credit doesn't sleep, and more people are being rejected by traditional (bank) financing avenues. Halkias finds that current Rent-A-Center customers have "average household incomes in the $20,000 to $50,000 range." ... click here to read the rest of the article titled "Rent-to-Own, Payday Loans Reaching Higher Income Clients"