The South Carolina House gets it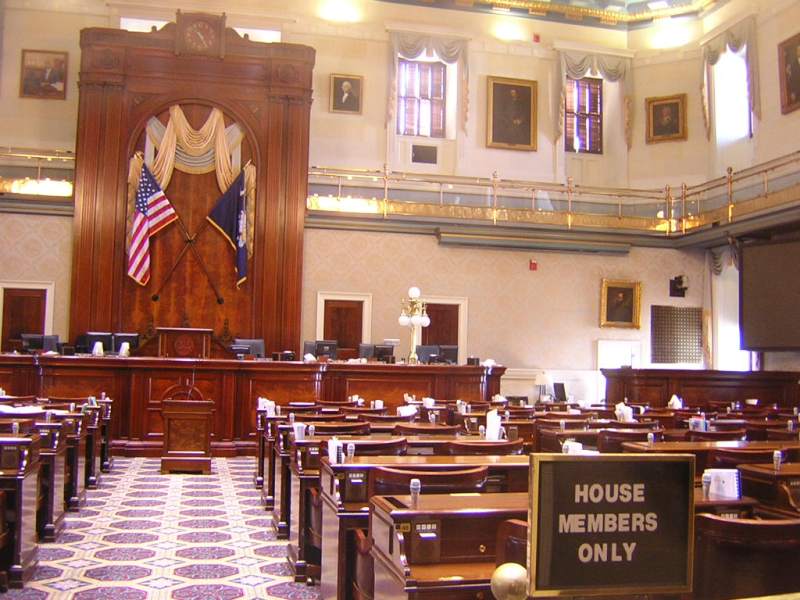 Your payday loan news source has been keeping an eye on the South Carolina legislature lately as it relates to short-term consumer lending. From the time that legislation was introduced to when it reached the House for a vote, we've been watching. House Speaker pro tem Harry Cato even published an opinion piece in a local South Carolina newspaper that was in favor of fair regulation.
Now, Seanna Adcox of the Associate Press reports that the bill was approved by the South Carolina House with a 93-16 vote. As a protection to consumers, the bill allows them to have one loan at a time, up to $600. In addition, an online database that will be operational by February 1, 2010 will record when loans are made. Cash advance lenders will be required to check this database each time a consumer applies for a loan. Customers who are approved will also have the option of an extended payment plan if they are unable to pay within the standard two week's time. ... click here to read the rest of the article titled "UPDATE: South Carolina Payday Loan Bill Passes House"